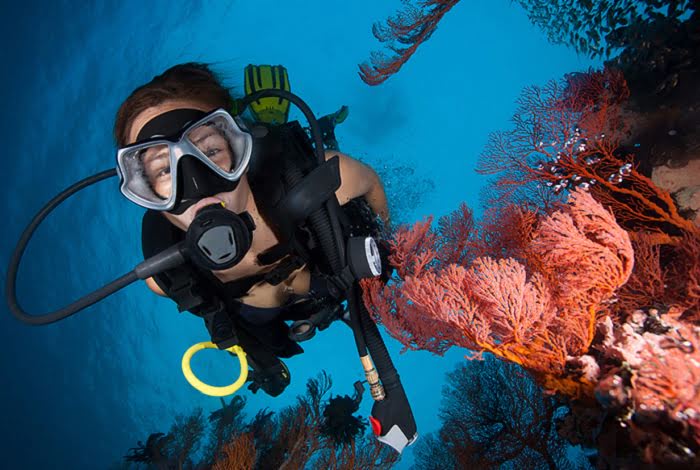 Enjoy Your Diving Experience
Enjoy Your Diving Experience with Aquanaut Dive Club..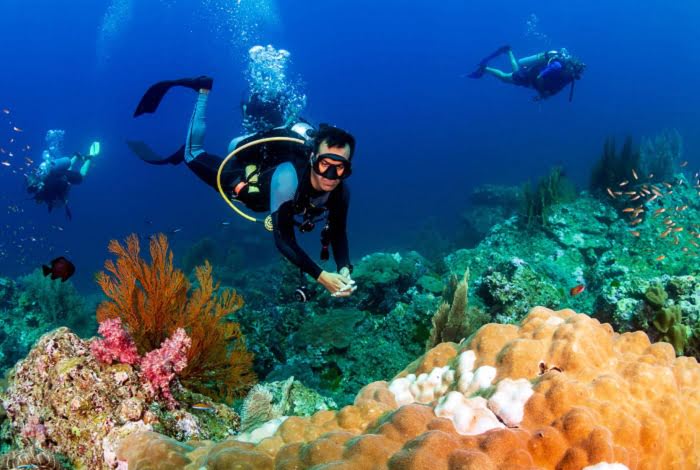 Discover the Red Sea
Discover the Red Sea marine environment of more than 6,000 species with Aquanaut Dive Club.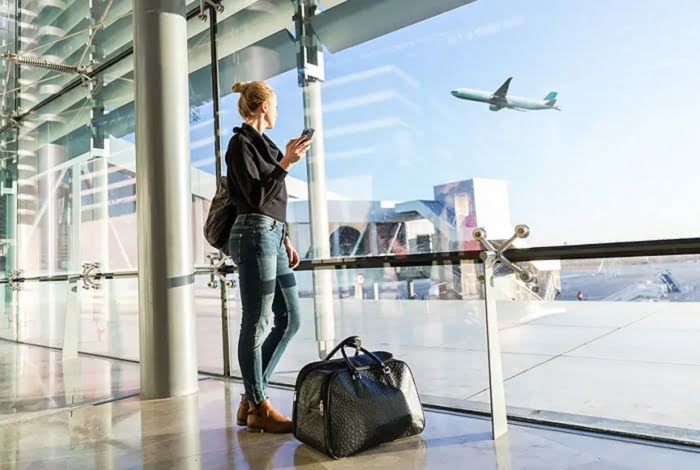 On the Way to Your Dream Destination
So you are planning on going on a vacation, and would like to plan your getaway to remember for life. Well, there are so many places waiting to be discovered, and it is not easy to pick the right location for your passion, travel style, and budget. In case you need some inspiration and guidance on getting started, below you will find a few tips to help make those vacation plans become a reality, sooner than you would expect them to.